SMART TECHNOLOGY SOLUTIONS
FOR ALL KINDS OF SPACES
Multi-Family / Single-Family / Luxury / Commercial / Marine
Take control of your space with Elite Tech's smart technology and automation solutions. We offer services for both new construction and renovation upgrades—helping you create an unparalleled lifestyle of comfort, convenience and productivity in ways that enhance your daily life, and increase the value of your investment.
MULTI-FAMILY DEVELOPMENTS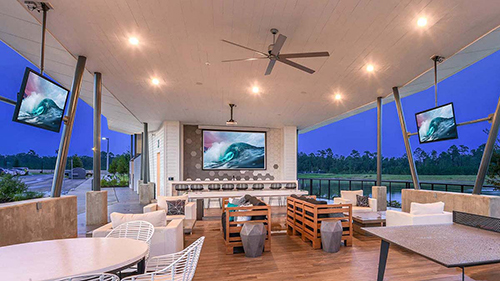 Elite Tech Solutions provides years of experience with our integrated smart technology systems and home automation solutions for multi-family developers. We work on projects of any size or scope, providing complete project and systems design, value engineering, products selection and installation services. Increase ROI and distinguish your property in the rental market.
Low Volt Contractor for Apartments & Condominiums
Solutions for Class A through Affordable Housing Developments
Assisted Living Communities & Senior Living
Student Housing
New or Existing Construction
Indoor and Outdoor Amenity Centers

Experience Elite Smart for Multi-Family:
Ask us about the most popular packages!
SINGLE-FAMILY HOMEBUILDERS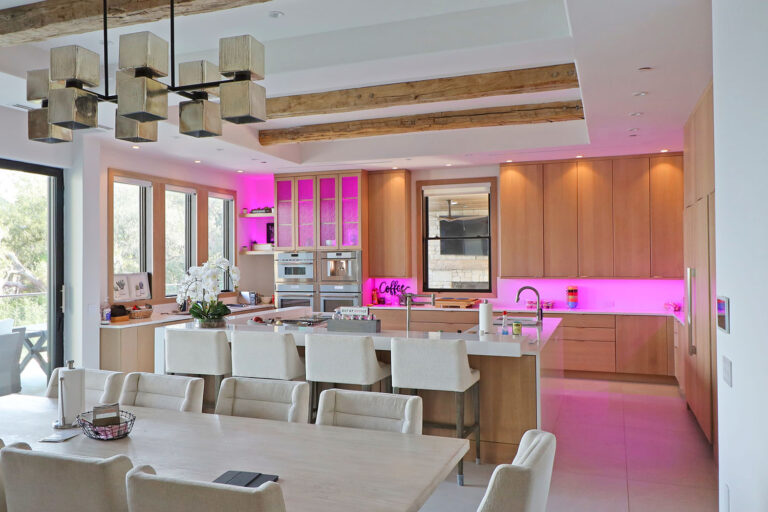 Elite Tech creates smart home technology and home automation programs for single-family home builders. Whether you build just a few homes per year, hundreds or even thousands, we can help you integrate smart technology solutions into your single-family homes to the degree you desire, with the ability to scale from just a few rooms to whole-house programming for comfort, convenience, security, energy-efficiency, and entertainment.
Single-Family Homebuilders
Small Builders and Volume Builders
Scalable Solutions
Increase Sales. Set Yourself Apart.

Experience the Difference:
Ask us about equipping a Demo Unit!
LUXURY HOMEOWNERS & CUSTOM BUILDERS
Our smart home technology and home automation solutions for luxury home owners, custom home builders and architects offer the ultimate in luxury, comfort and convenience. Outfit your home with the top-of-the-line technologies and features that will let you control nearly every one of your home's essential systems at the touch of a button including lighting, entertainment, energy monitoring, access, security, and so much more!
Luxury Homeowners
Custom Home Builders
Architects
Premium Full-Service Home Automation

Imagine the Possibilities:
Ask us for a consultation about luxury home automation.
OFFICES & COMMERCIAL PROPERTIES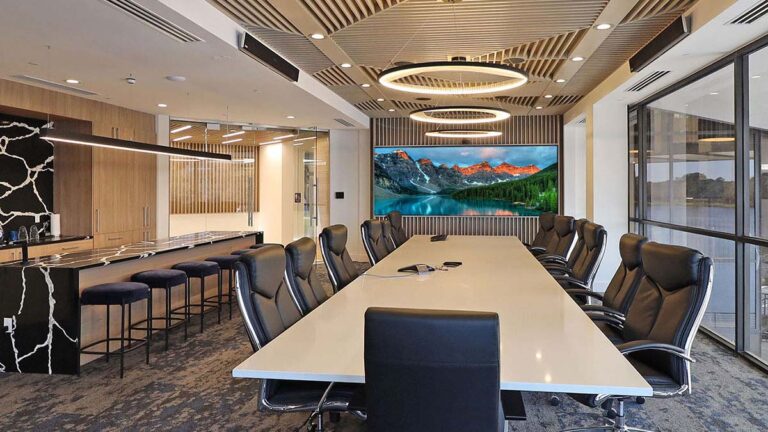 Improve work productivity, worker and tenant satisfaction, and enhance property value with Elite Tech Solutions integrated technology systems for commercial properties. From offices to commercial retail spaces, multi-family projects, mixed-use spaces, and more, Elite Tech can help you create smart work environments that leverage state-of-the-art smart technologies to improve work performance, create happier employees and customers and support ROI.
Commercial Properties
Office Access Control
Boardroom Presentation Screens and Lighting
Retail Spaces
New Construction & Retrofits
Integrated Systems to Enhance Your Office!
Ask us for a consultation.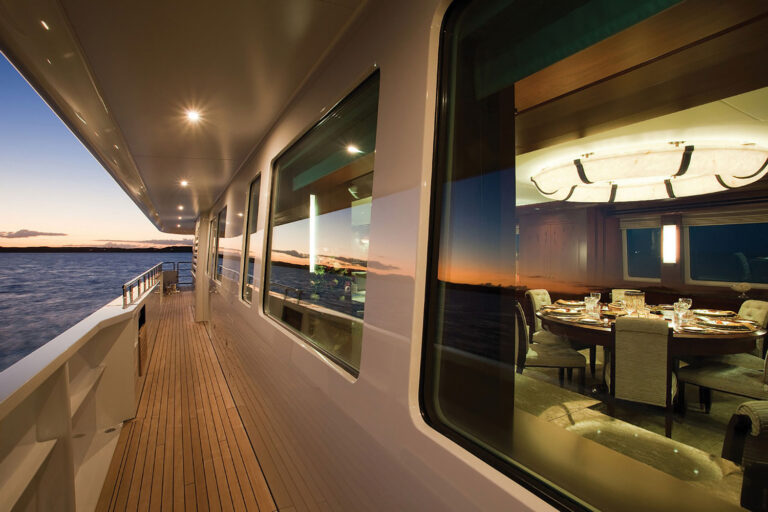 Elite Tech Solutions specializes in Marine Smart Automation and can design a system to take your yacht to the next level of efficiency and comfort. Our systems feature controls for energy efficient lighting, climate control of the cabin, video and audio controls, camera systems, and a completely customized app to control everything from one place.

Welcome to the Future of Modern Boating!
Ask us for a consultation.